Finger Scalpel, #10 Blade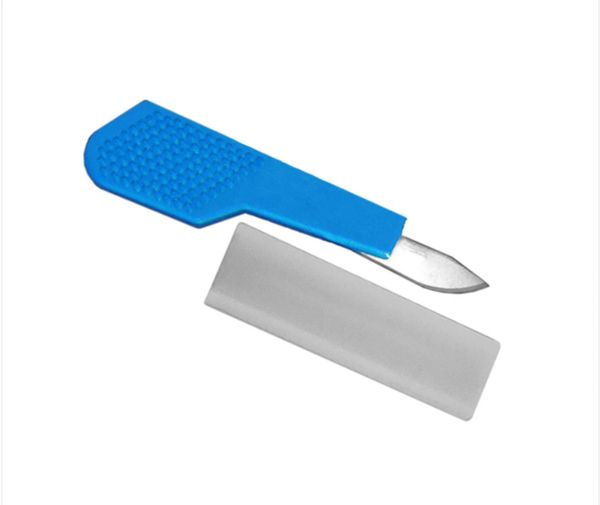 Finger Scalpel, #10 Blade
FINGER SCALPEL, #10 BLADE
These compact, light weight scalpels make a great addition to any Advanced Practice kit.
FEATURES:
-Sharp Surgical Steel blades.
-Protective cover for each blade.
-Compact, convenient size.
-Textured gripping surface for fine control during procedures, and, prevents injury to the operator.
DIMENSIONS:
-Length: 2 1/2"
-Weight: 0.1 OZ.
* By ordering this item, customer warrants that they have the required training and authorizations to use this item. Archangel Dynamics, LLC, assumes no liability for its misuse.