Archangel Dynamics Basic Emergency Preparedness Course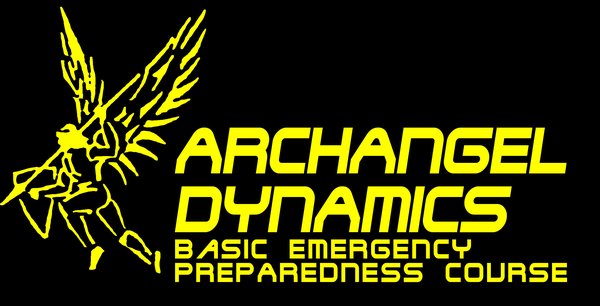 Archangel Dynamics Basic Emergency Preparedness Course
Basic Emergency Preparedness Course
The Archangel Dynamics Basic Emergency Preparedness Course is an introductory course designed to educate you on Emergency Preparedness. Although this course is designed to guide people and families that are new to the concept of Emergency Preparedness, it is recommended for anyone to take, and serves as a foundation for many of our other classes.

Class duration is approximately 3 hours. Classes are held at the A Mountain Church of God in Christ, in the Cafeteria adjacent to the Sanctuary.

Address:

1518 W. SAN MARCOS BLVD.,

TUCSON, AZ 85713

Topics covered include :

-Water Storage

-Food Storage

-Medical Preparedness

-Security

-Power Sources / Fuel Storage

-Emergency Communications

-Packing a Bugout Bag

​-And many more!

The course includes a handout full of useful resources and information to help jump start your Preparedness Program.

If you are interested in hosting us to present this program to a group, such as a School, Church, Scout Troop, Community Preparedness Organization, etc, please contact us using the form on this page.
No refunds. All sales are final. Please see our Terms & Conditions page.