Check out our business partners and affiliated businesses!
Arizona Defense Supply: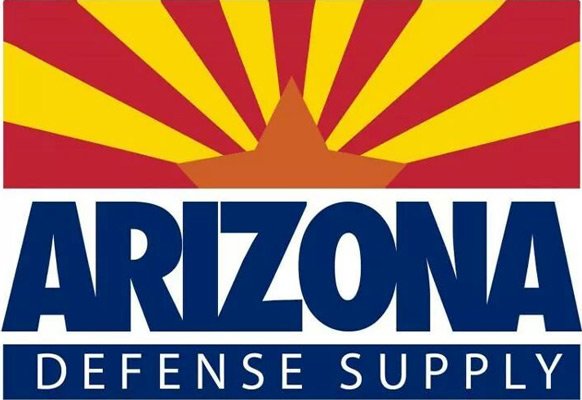 Arizona Defense Supply is an Arizona small business located in Tucson, AZ that sells high quality tactical equipment, from top shelf brands like as Atibal Optics, Spartan Armor Systems, MOLLE Gear from Warrior Assault Systems and a plethora AR15 and AK parts for your custom build. Go check them out!
Crisis Applications Group: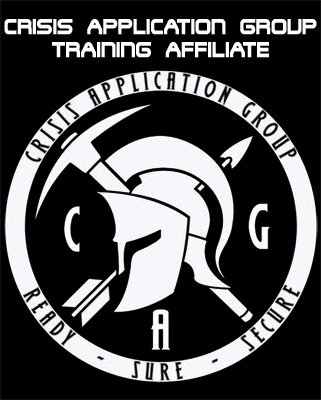 The Crisis Application Group, or C.A.G. is a private group that consists of professionals and law abiding citizens committed to self defense and self reliance. Our mission is to foster a network of proactive, training oriented adults and create dialog across our national network.
Our members earn tabs for their hard work and training plus take advantage of special incentives, programs and discounts. We are supported by a growing list of affiliate small businesses in both training and retail that cater to our unique members. Archangel Dynamics, LLC is a CAG Training Affiliate, you can earn your tabs through us. We also offer discounts to CAG Members on our full line of products and training courses!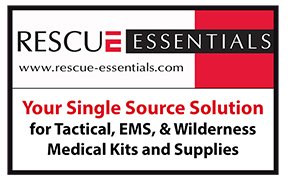 Rescue-Essentials has an enormous catalog of individual medical kit components, pre made kits, stand alone bags, survival gear, tools and much more! Go check them out!